Week 39 – Becoming a problem solver
2 Consider it a great joy, my brothers, whenever you experience various trials, 3 knowing that the testing of your faith produces endurance. 4 But endurance must do its complete work, so that you may be mature and complete, lacking nothing 5 Now if any of you lacks wisdom, he should ask God, who gives to all generously and without criticizing, and it will be given to him. James 1:2-5 (HCSB)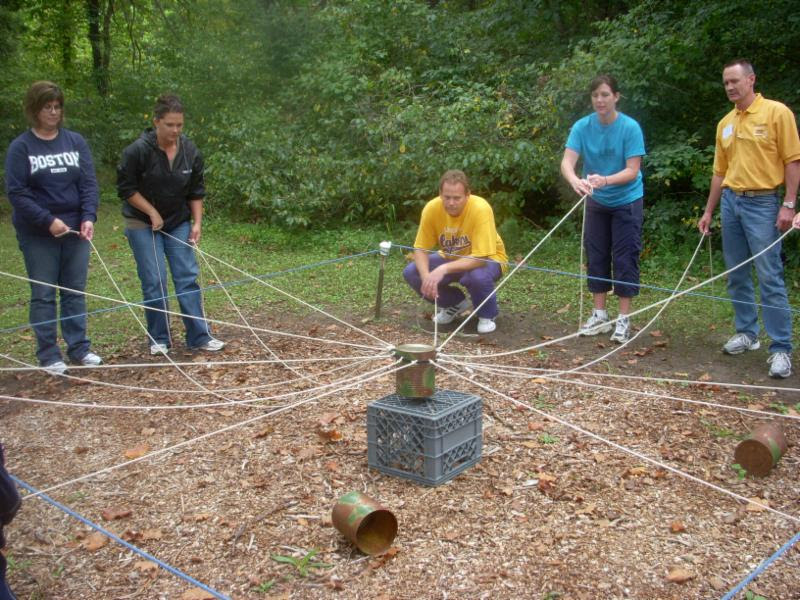 I like the way that James can be so practical. When people face a problem, James says remember these four verbs – consider, know, let and ask. Consider your problems on the plus side of the ledger; know that God can bless you in the middle of problems; let God do his work; ask for the Lord's help. Note this one insight – James does not say "if" you have problems. He is saying "when" you have problems. Everyone has problems.
Recently at our Ambassador Meeting I made the comment that people everywhere have problems. I don't care if you are a person, family, business or church – everyone has problems.
One of the strategic roles of all our Windermere Ambassadors and friends is helping people and churches solve problems. Do you remember reading Rudyard Kipling? Kipling says –
I keep six honest serving-men:
(They taught me all I knew).
Their names are What and Where and When 
And How and Why and Who.
                                      Rudyard Kipling, The Elephant's Child
Sometimes the discovery of a problem is the easy part. The hard part is how to solve the problem. I like to take Kipling's six honest serving-men 
 and apply it to solving problems. These interrogatory pronouns are sometimes called the source of all questions. Here is a good way to use questions –
1.       What is the starting point in solving this problem?
2.       Where are these people willing to go to solve their problem?
3.       When will be the best time to solve this problem?
4.       How can Windermere help in solving this problem?
5.       Why is this a problem?
6.       Who should be involved in solving the problem?
I think by asking the right questions one can be a problem solver. Whether you use 4 verbs or 6 interrogatory pronouns – you can be a problem solver. I pray for pastors who are constantly faced with overwhelming trials. Windermere can help. By working hand in hand, more solutions can be found.
Fall Adult Retreat THIS WEEK!!!!
Guests Include: Dr. Greg Morrow; Dr. Paul Gibson, Great music
Cost $75 for program and meals. Lodging as low as $49
It is always a pretty day at the lake.